Working with Developers
With new development expertise across Manhattan, Brooklyn, and Queens, our team offers end-to-end full service new development consulting, sales, and marketing. From pre-acquisition market and site analysis, through to pre-development consultation on unit mix, amenities, fit and finish, layout optimization, and more, our team assists developers in proper underwriting as well as in the design of projects that maximize profitability.
In the sales and marketing phase we provide comprehensive luxury campaigns to reach your target purchaser audience and expert guidance of sales and negotiations through to punch list walk through's and closing coordination.
For more information about our new development services, kindly contact:
[email protected].
Select Current & Past Developments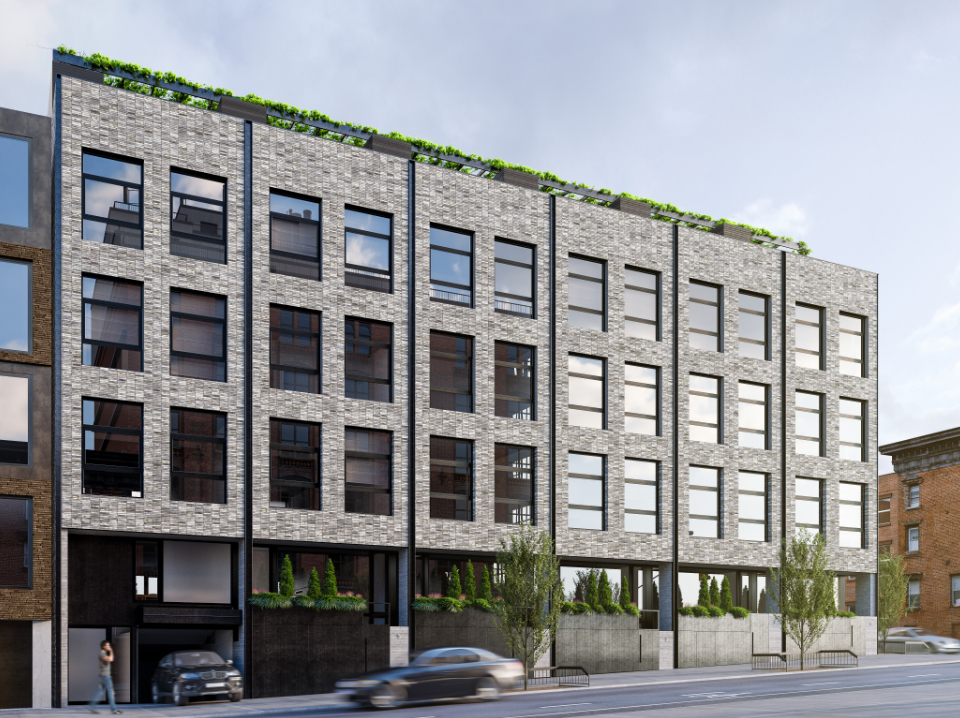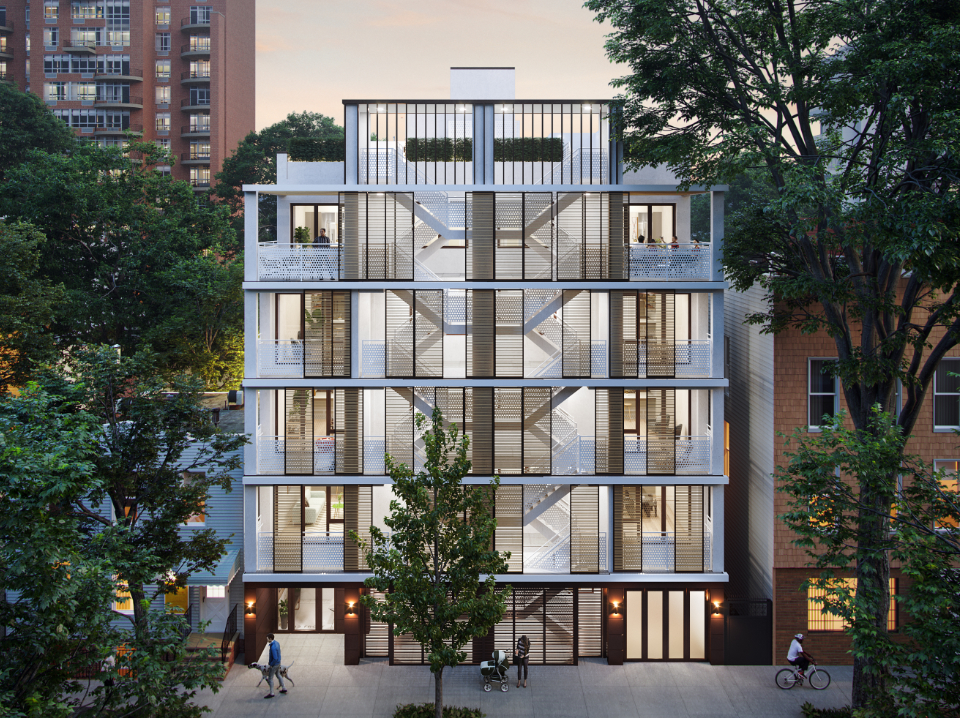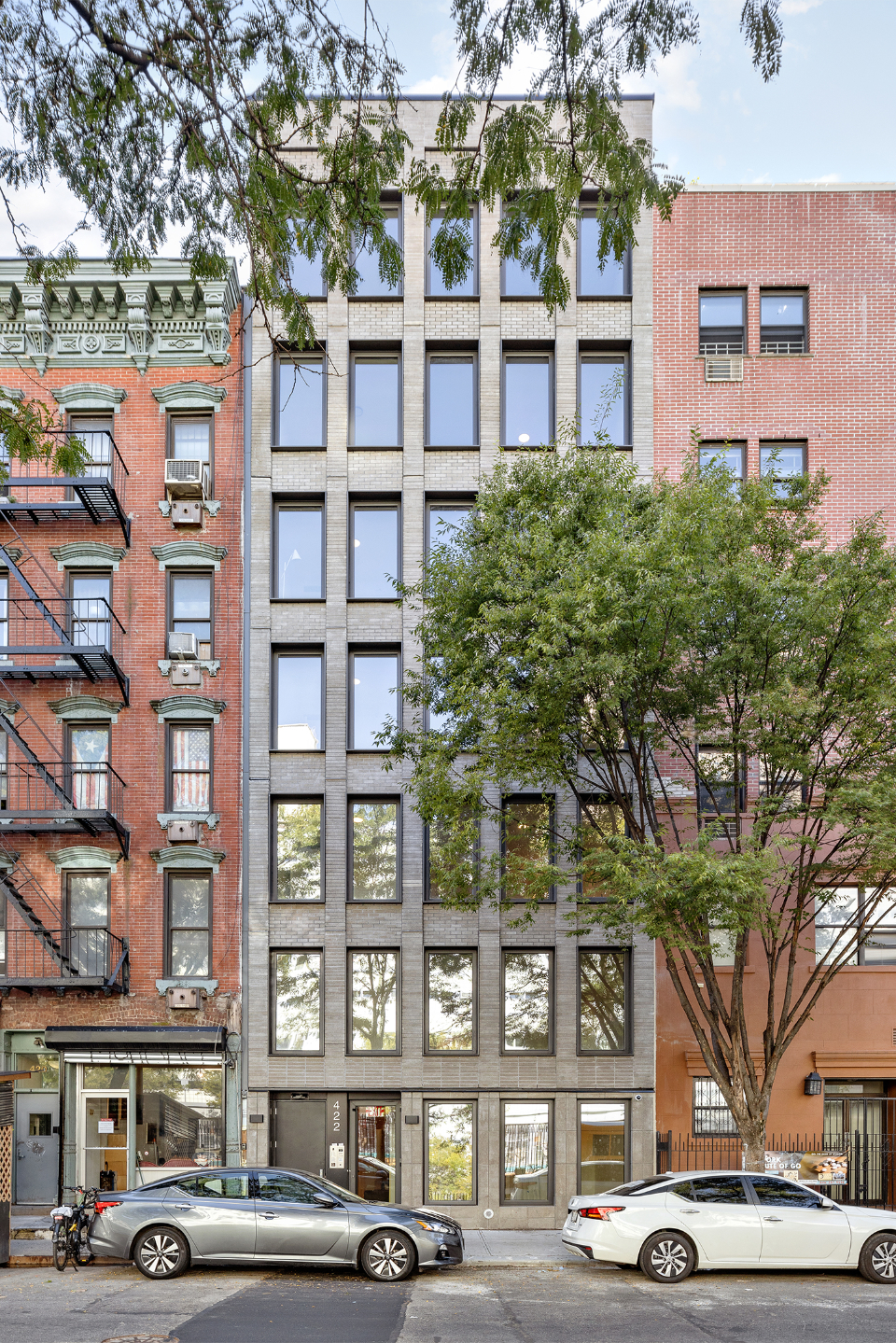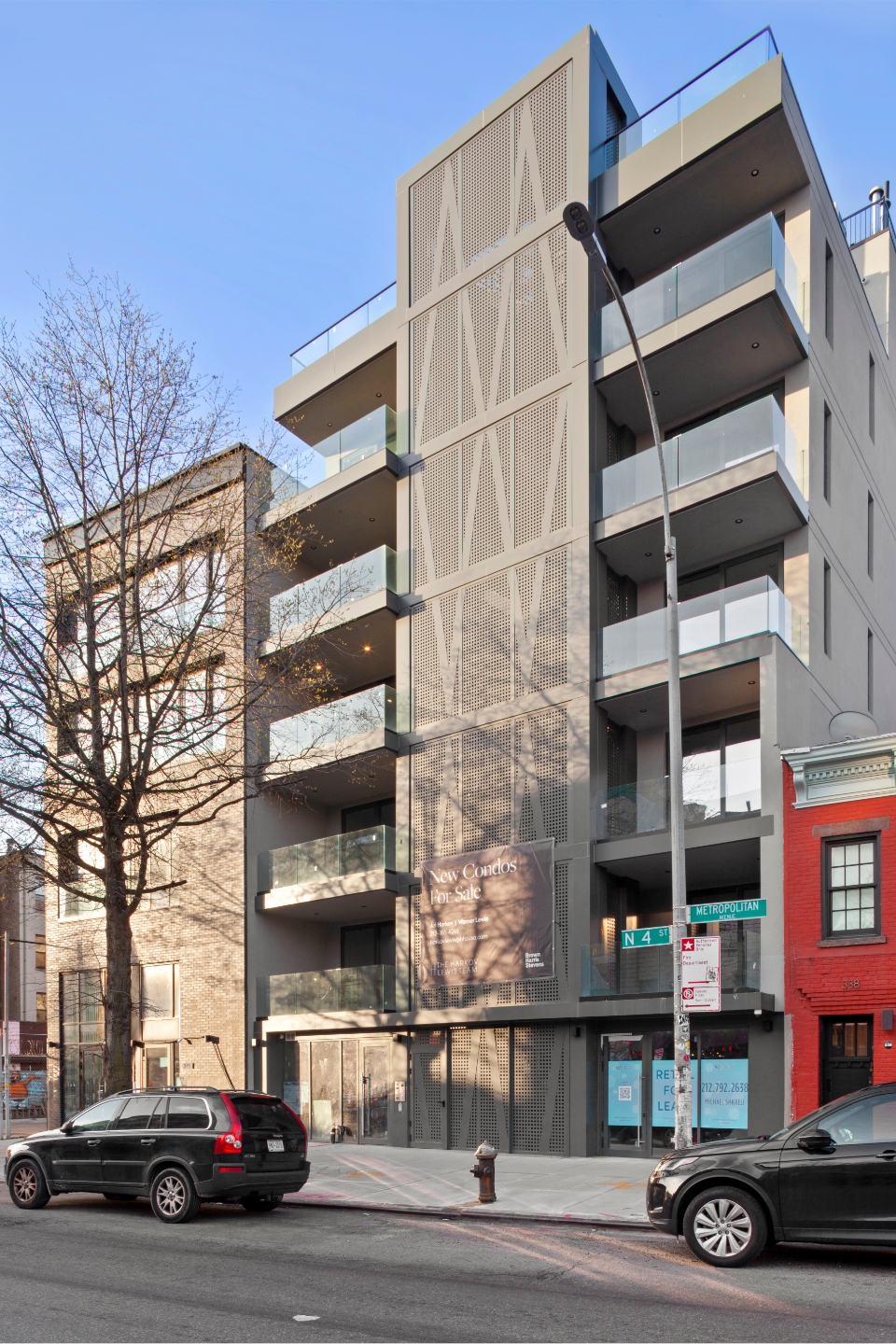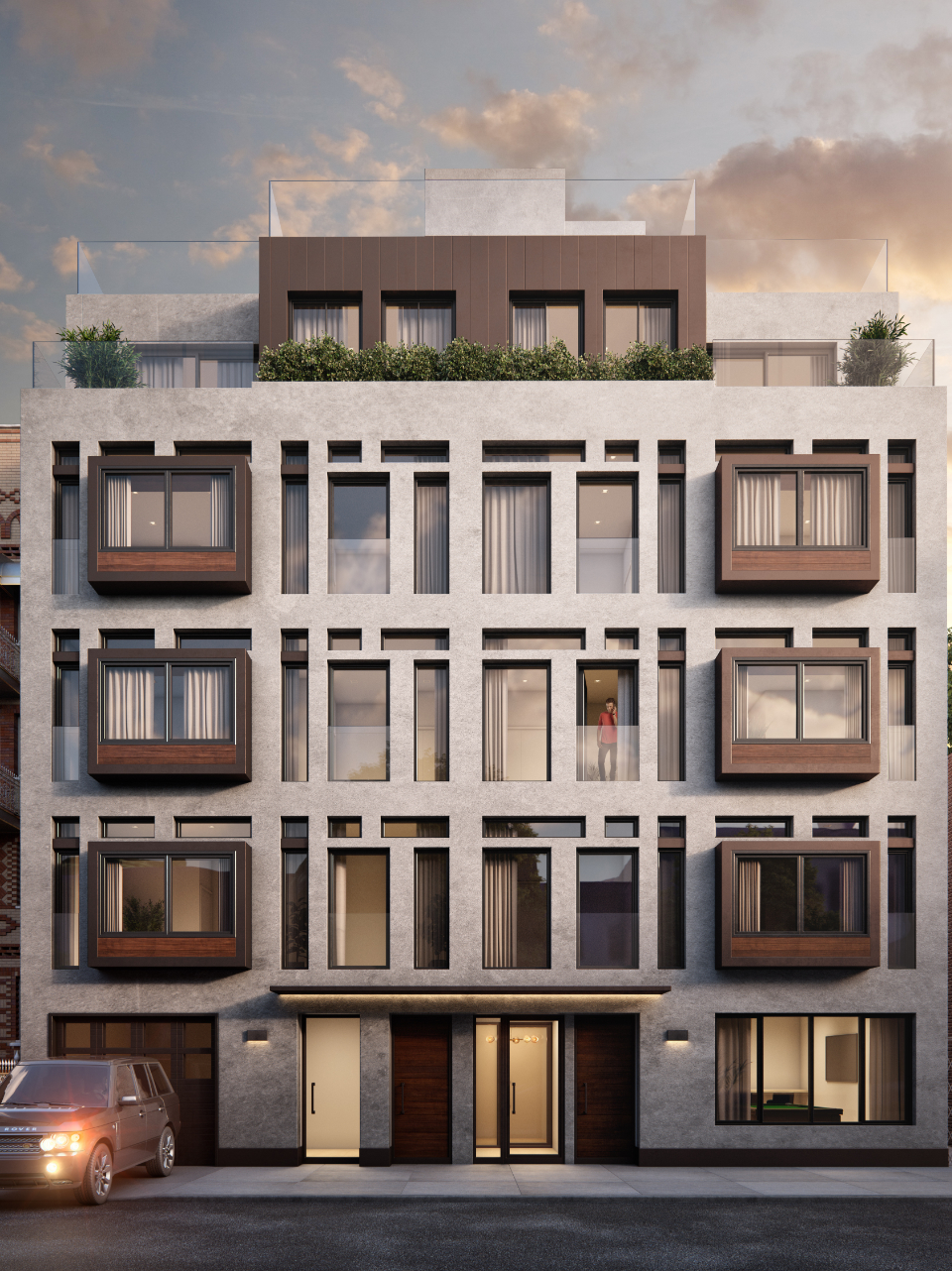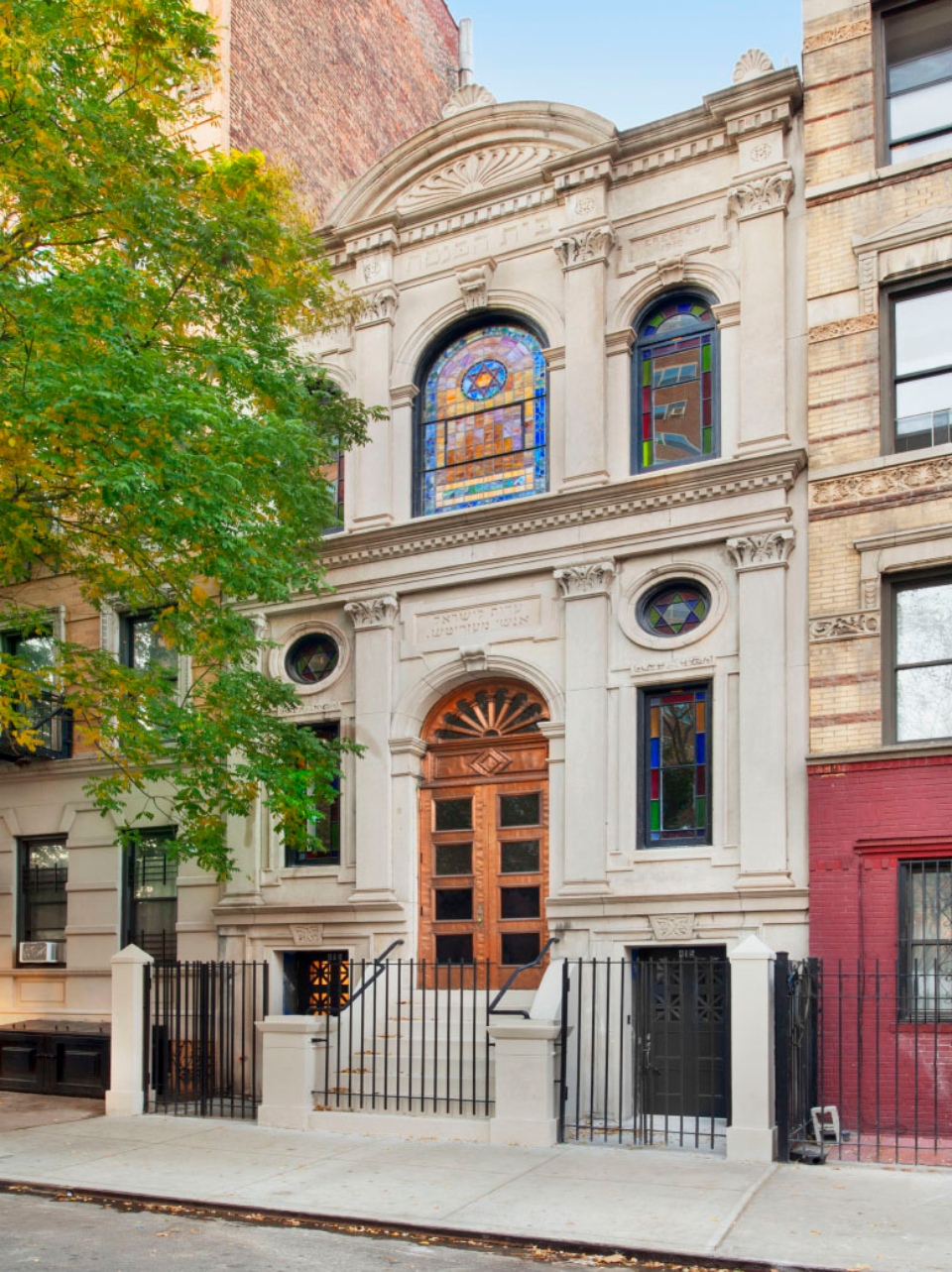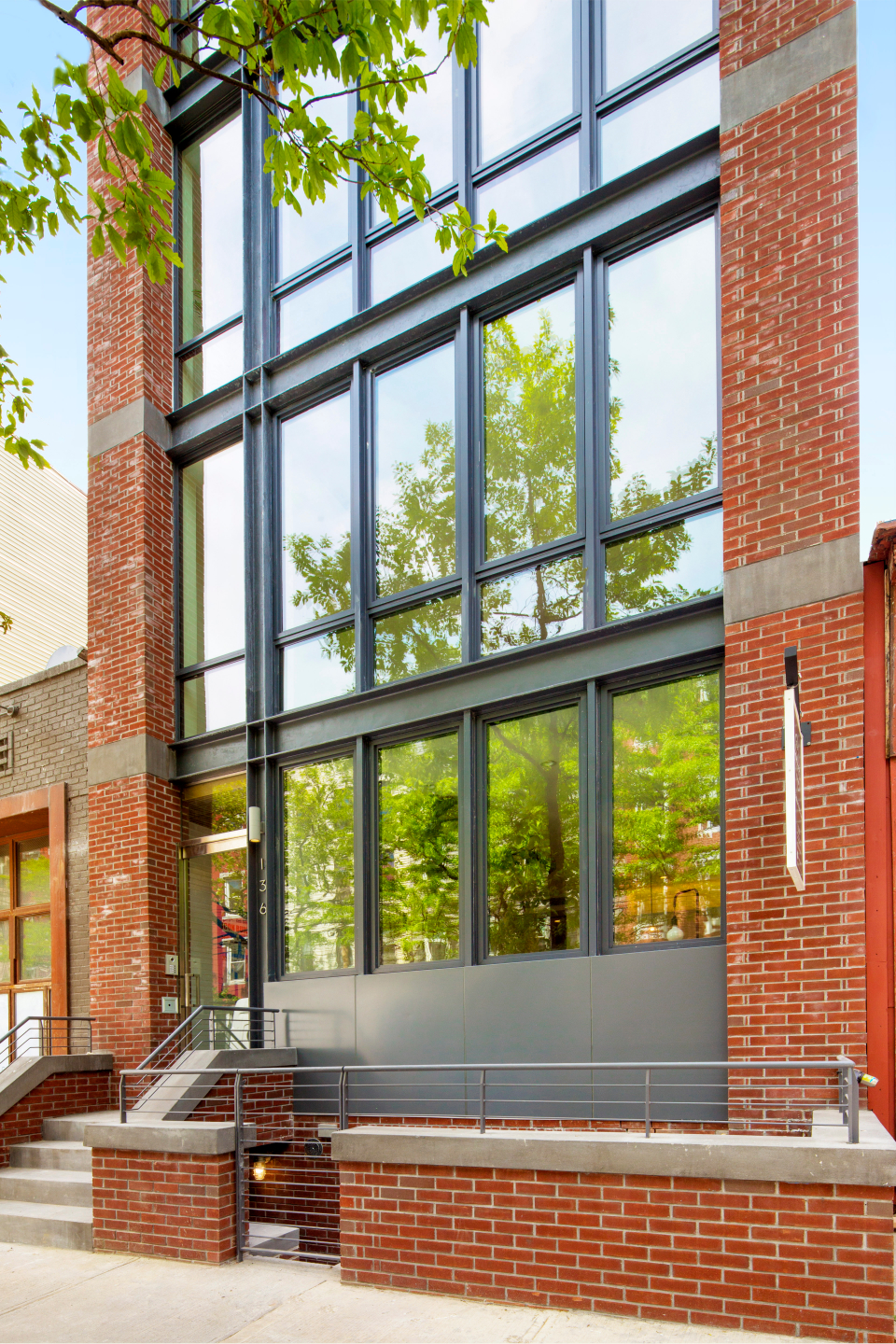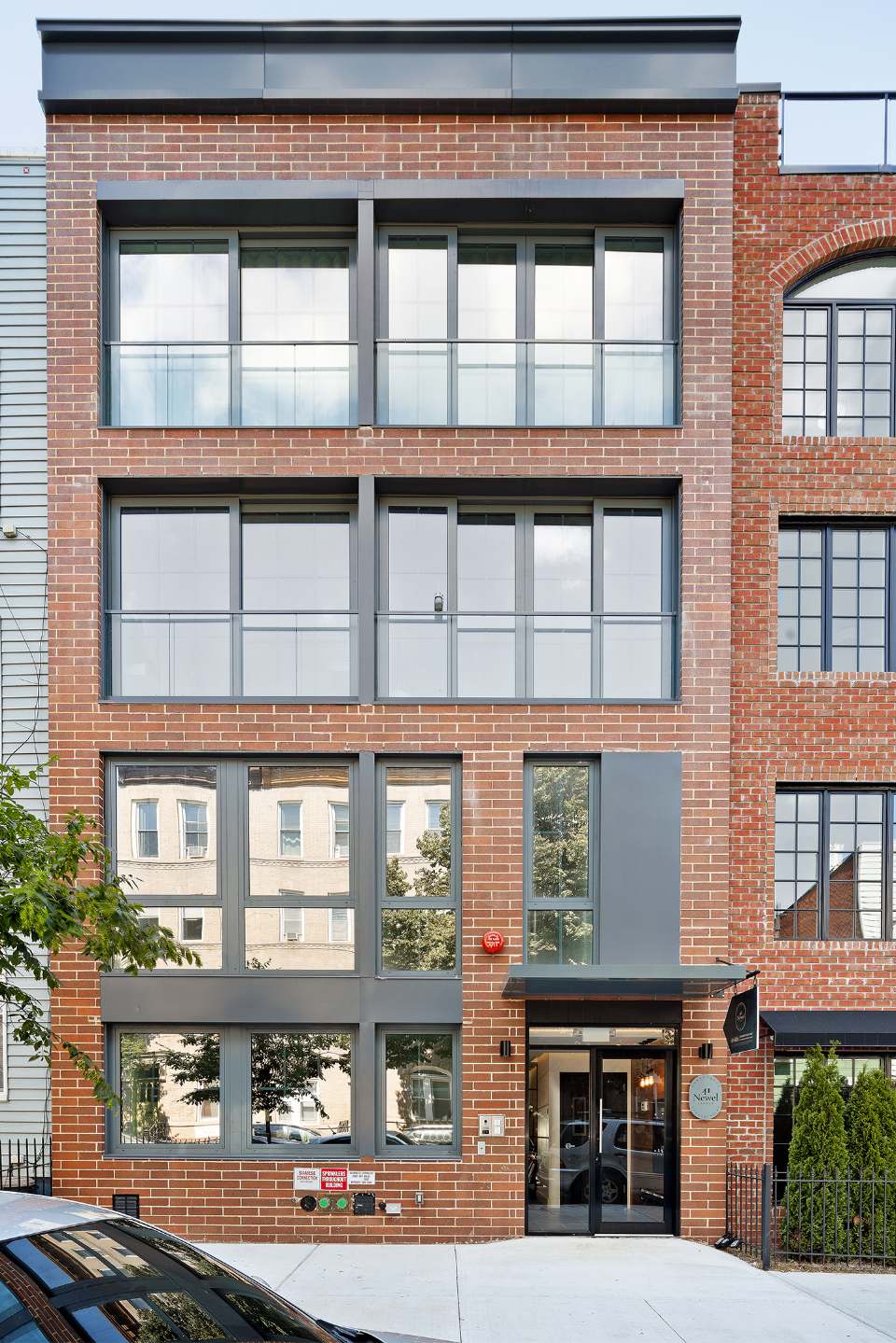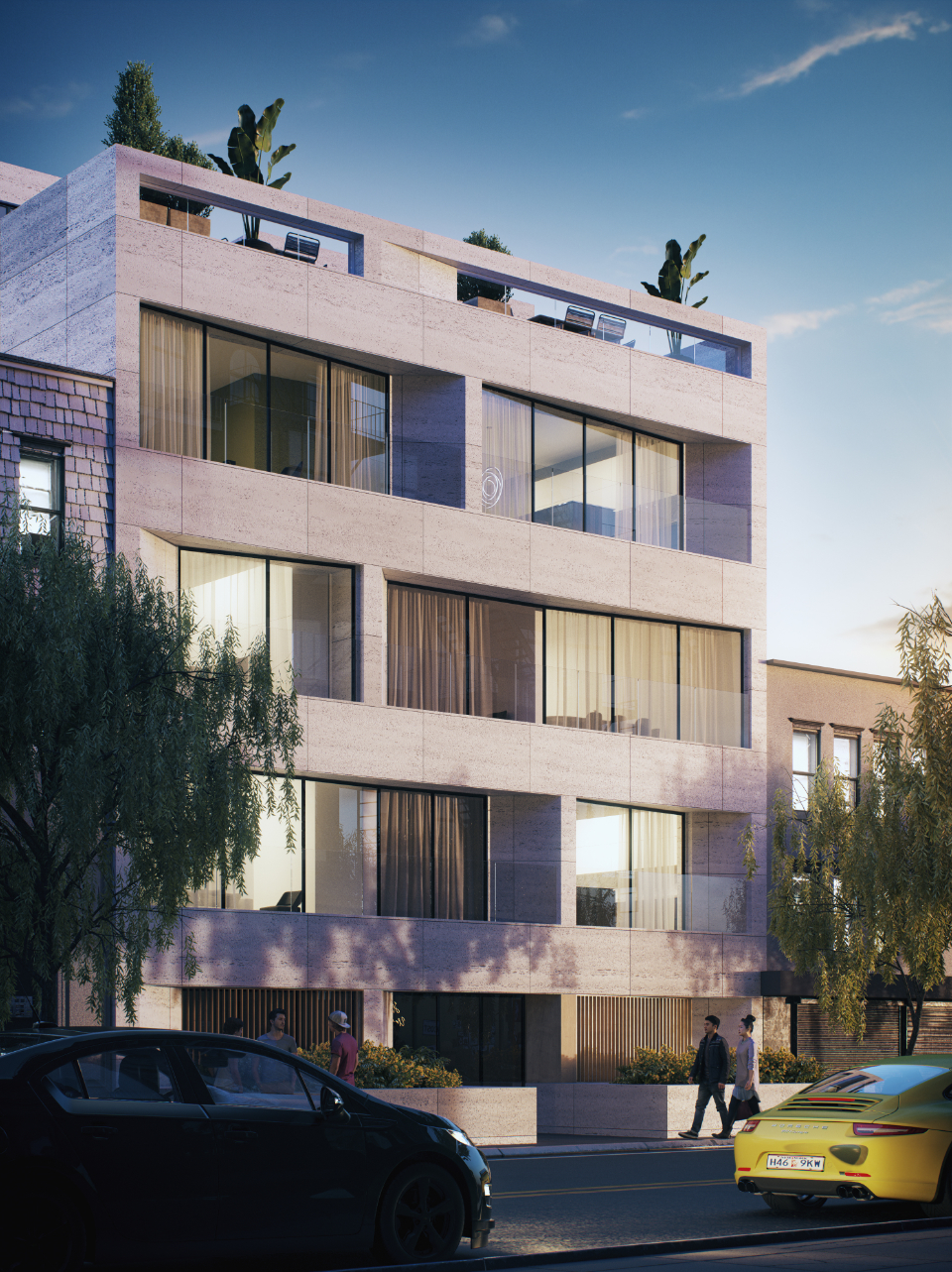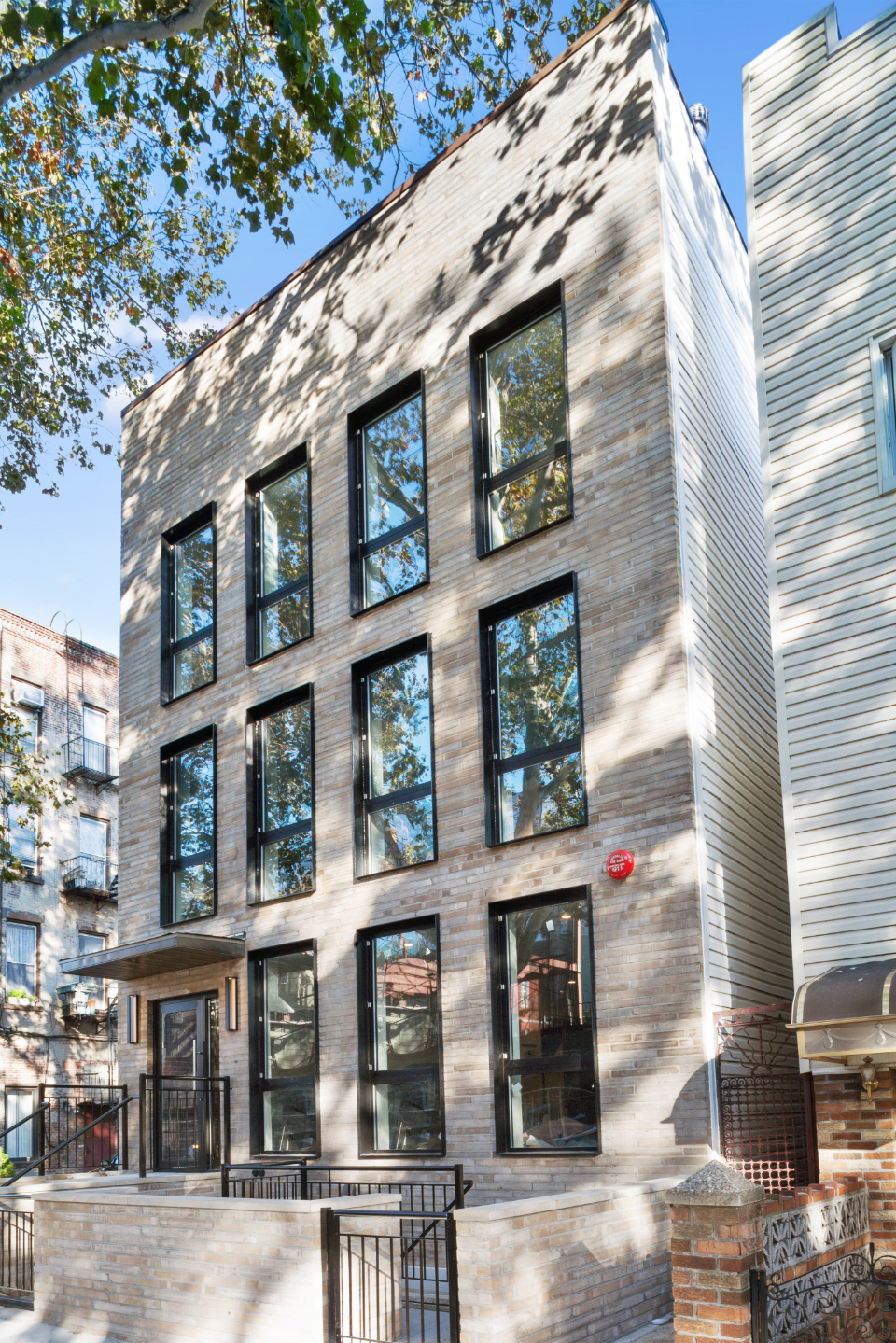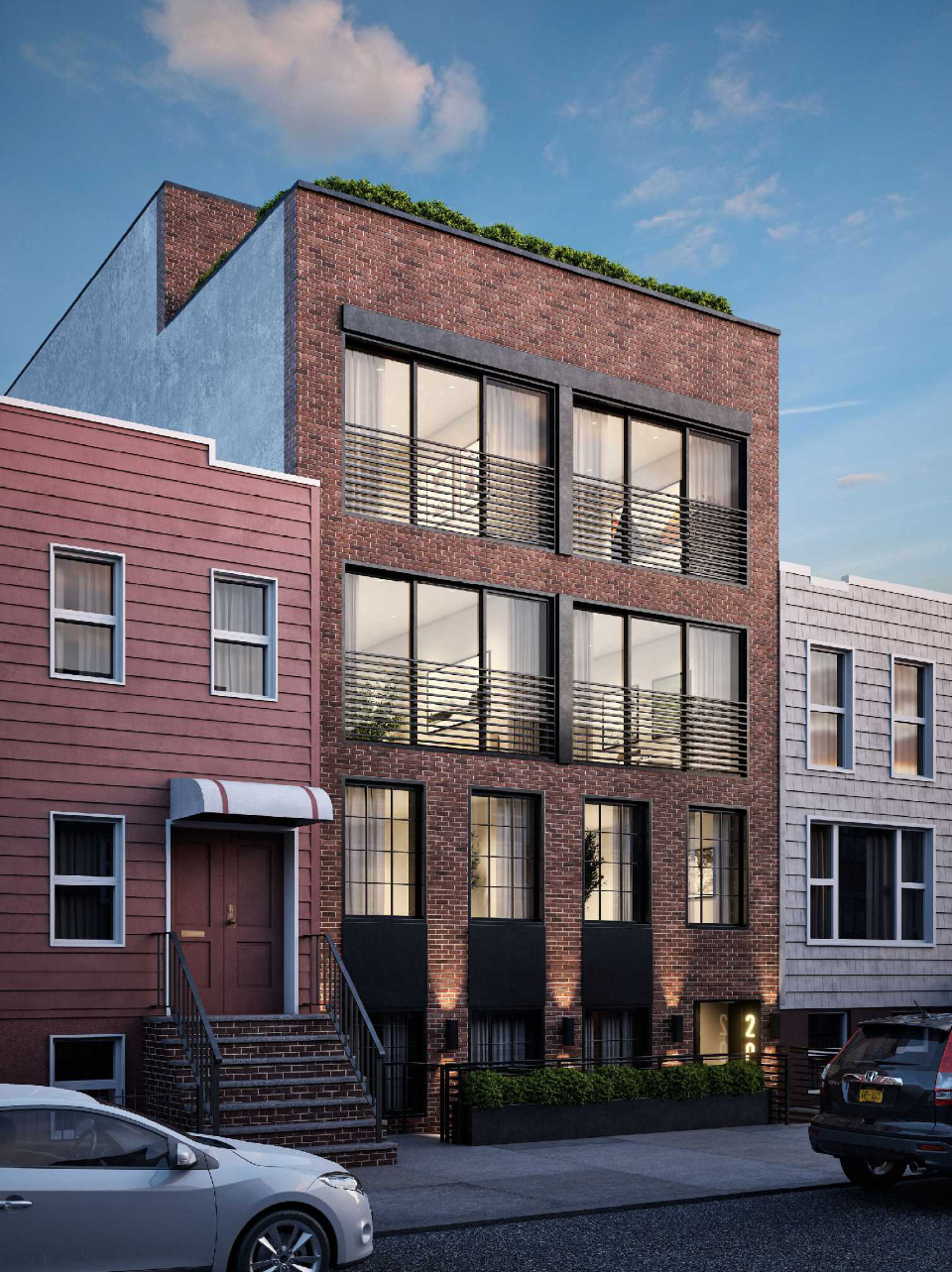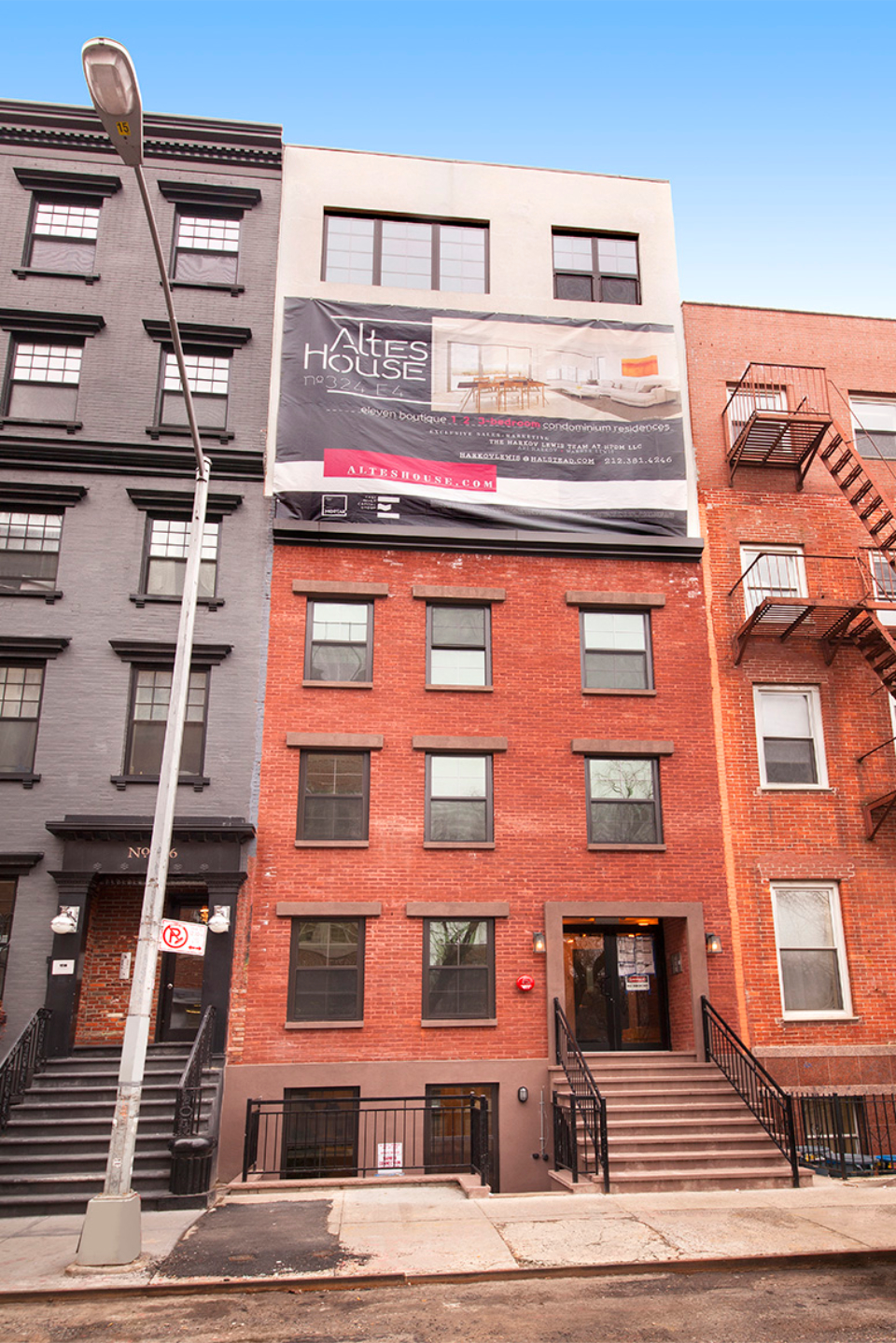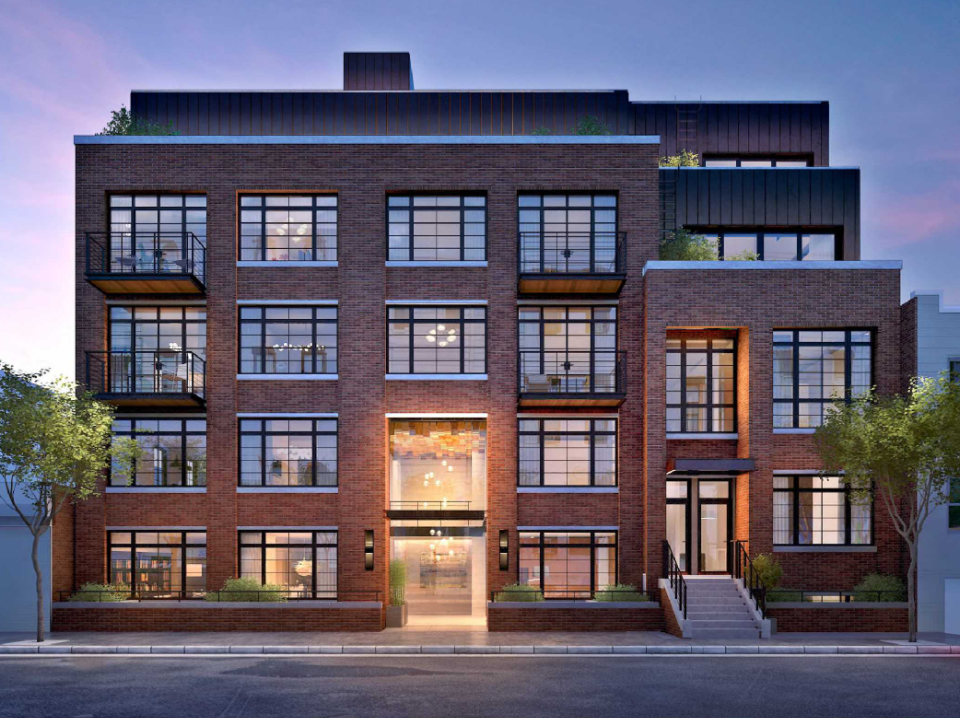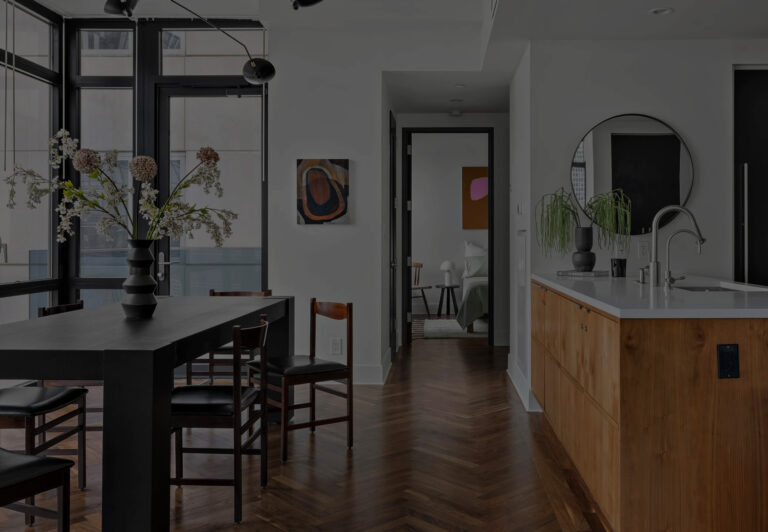 Speak to Us
"*" indicates required fields