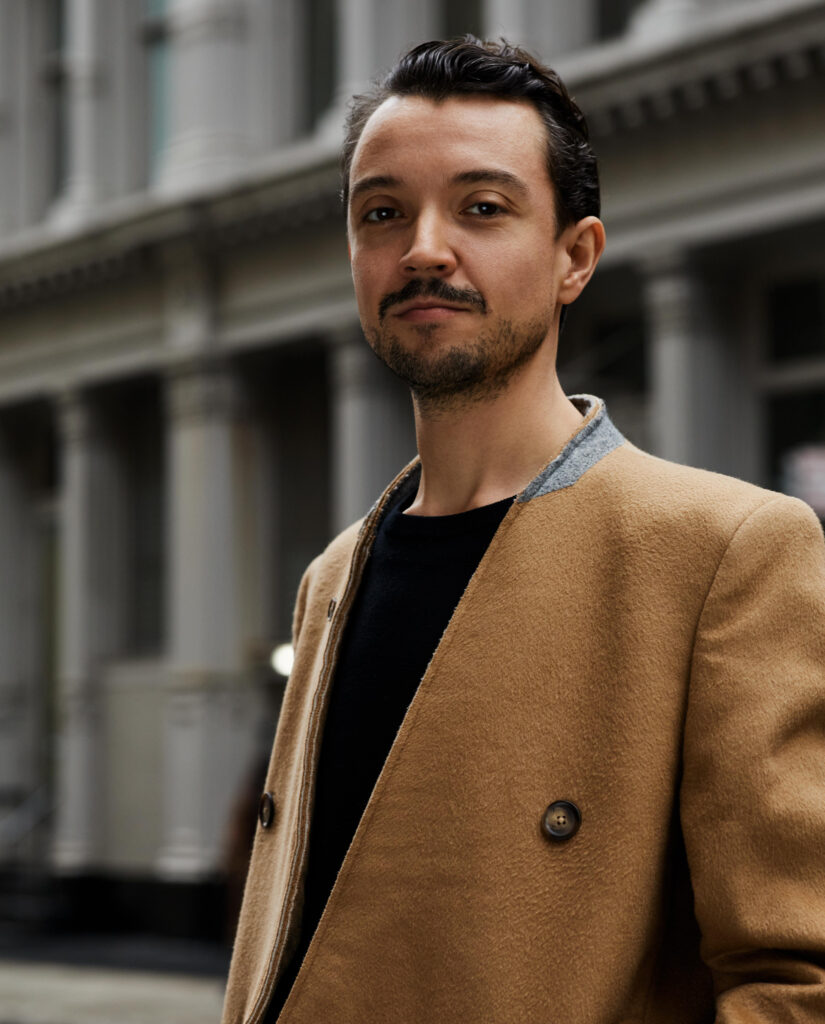 Douglas Schubert
Lic. R.E. Salesperson
With a positive mindset, Douglas Schubert is continually pushing himself to explore new paths to achievement. Having sourced, negotiated, and closed a wide array of real estate transactions from starter apartments, commercial storefronts, to mixed-use building sales, he possesses an unparalleled level of results-oriented deal making ability. From leasing to sales to property management, there isn't a facet of the real estate business he hasn't covered.
In assisting his clients, Douglas won't ever leave a stone unturned, not just because of his tenacity and focus; but because he thrives in creating inevitable success. Keeping up with latest trends, journals, and market knowledge both locally and globally gives his clients a competitive edge while his deep network of longtime contacts keeps everyone ahead of curve and even inspire off-market transactions. His capabilities have been rewarded with satisfied customers, constant referrals, a growing roster of exclusives, and repeat business.
Having studied The Classics and Archaeology at Tufts University Doug retains a strong interest in world history, ancient culture, and art history. Equally important is his diverse and active lifestyle with a focus on wellbeing including exercise, nutrition, mindfulness, travel, and the arts.