"TLDR: call Jack. Like, now."

"It is almost impossible to articulate how much we loved working with Jack Isquith. We developed a refrain of "In Jack We Trust" as he led us through four trying months of finding and purchasing our coop apartment – including scares about a competing all-cash-offer, impasses over what was on the loan documents, and even a bank going caput!"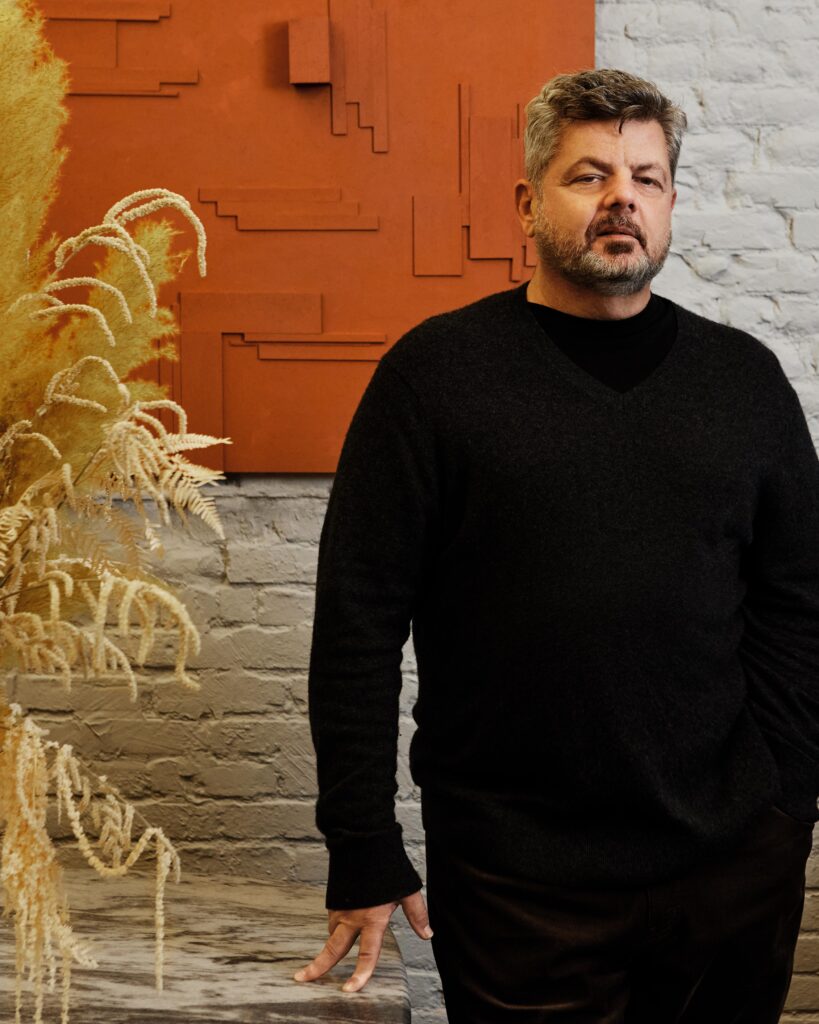 Jack Isquith
Lic. R.E. Salesperson
Combining emotional intelligence, data-driven analytical ability, and tenacious negotiating skills, Jack Isquith is one of the premiere real estate agents in all of New York City.
Jack came to the industry in 2017 and was honored as a "Strategic Star" by Brown Harris Stevens in his first year with the company. In 2019 he joined the Harkov Lewis Team, now ranked No.12 in the US, No. 2 in NYC, and No. 1 companywide at Brown Harris Stevens.
Jack has risen to the top of his field, garnering a "Best of Zillow' designation for outstanding customer service and agent performance. With a warm personality and a strong competitive streak honed by his years as a C-suite music and technology executive, Jack has orchestrated numerous bidding wars for his sellers, and won the same battles on behalf of his buyers.
Jack does not view himself merely as a salesperson, but instead as a consummate residential real estate advisor, problem-solver and value creator. Leveraging his superior market knowledge, attention to detail, communication skills, and innovative marketing tactics – Jack treats every client with focus and integrity.
"With Jack, we got an apartment therapist who recognized my anxious persona, found the humor in it, but also didn't at any point invalidate or dismiss my feelings. We got an incredible team of Jack people – a lawyer who was extraordinarily competent and kind, and mortgage brokers who, while experiencing a real threat to their livelihoods, remained professional and consistent. We also got genuine care."
"From comparative analysis to pricing strategy to helpful recommendations on getting the apartment ready, Jack's guidance and recommendations gave us confidence that we were dealing with someone who really knew the ins-and-outs of real estate marketing."
"Jack was the most helpful, resourceful, and kind realtor I've worked with."
"I've worked with Jack as a prospective buyer, and as a successful seller. Both experiences were extremely positive. Jack is responsive, knowledgeable, fair and an overall treat to work with. He's patient, not pushy, yet keeps things moving."
"Jack was the most utter delight to work with!! Jack is extremely communicative and reliable, qualities that are highly valuable to a first time home-buyer like me. He also brings a high level of mastery in negotiations and is also extremely collaborative when making tactical decisions. Such a wonderful human through and through, and I cannot sing his praises enough!"